Napa Valley - California
Trifecta Wines History
The Nyárády Family has been making wine since the early 1820's in the north-western portion of Transylvania. In 1948, the once beautiful 40 acre estate was seized by the communist Romanian government and destroyed. Efforts are currently underway to reclaim the original property in Transylvania.
Today, the youngest generation of the Nyárády family has made the United States his home and resurrected this almost 2 century old family tradition in collaboration with two California multi generational winemakers, Bill Ballentine and Sam Baxter in producing Cabernet Sauvignon and Pinot Noir.
In 2015, Trifecta founded an estate in Hungary and proudly in keeping with the families Hungarian roots, started producing crisp Furmint wines, and Aszu with natures blessing. Their a 200 year old estate and winery is located in Tállya Hungary.
THE LOCATION
Napa Valley, Ca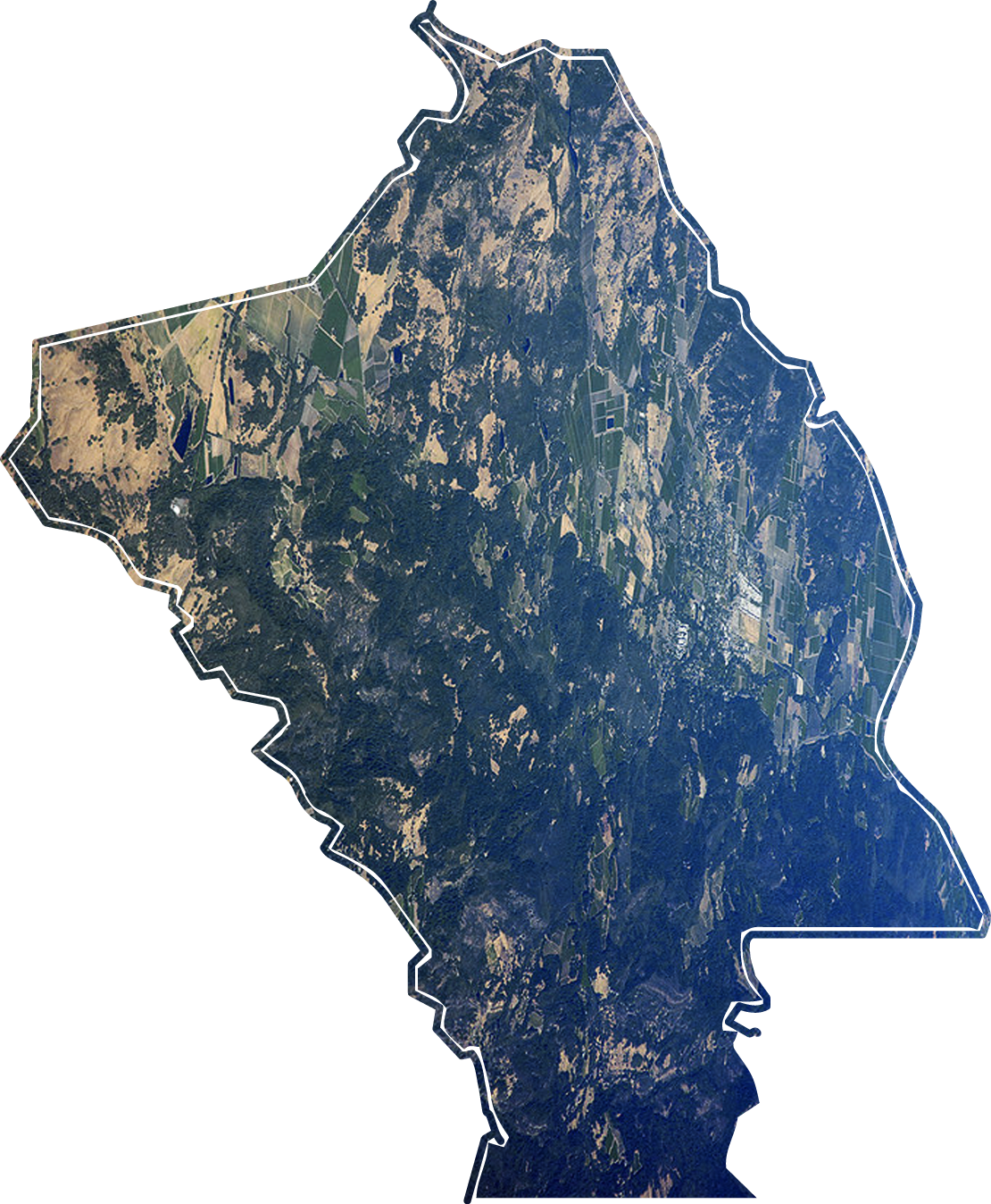 Our selection
Trifecta Cabernet Sauvignon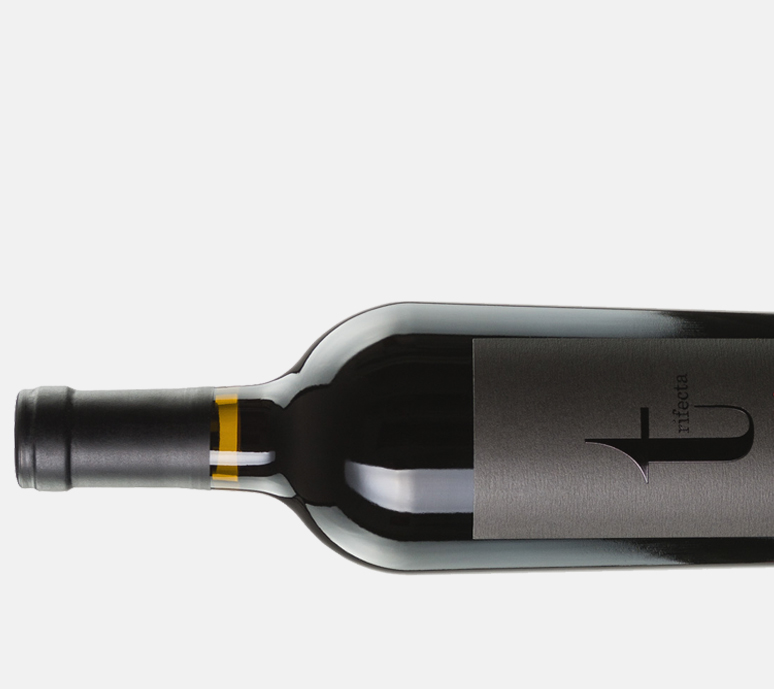 Our selection
Trifecta Russian River Pinot Noir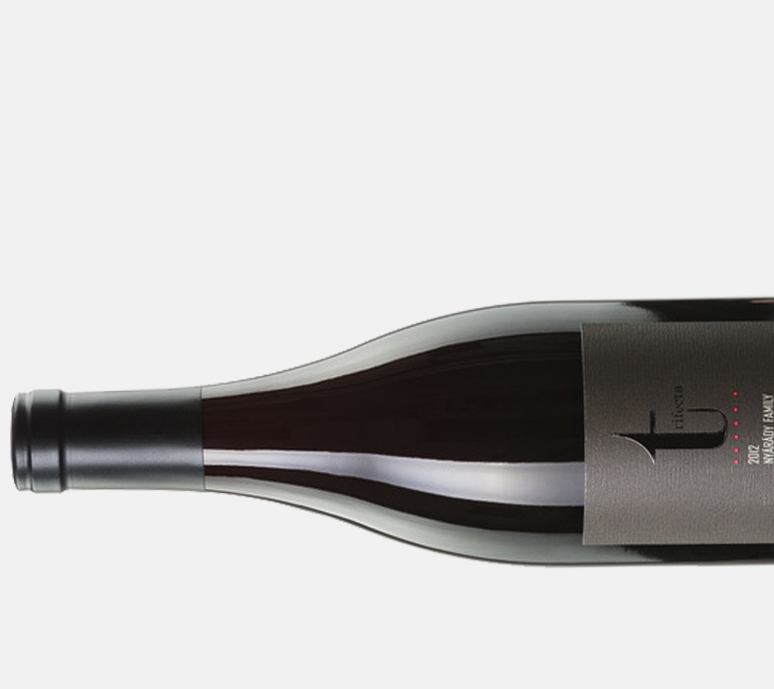 Instagram
606
INSTAGRAM FOLLOWERS